Whenever you set up a WordPress website, one of the earliest challenges is to figure out the look and feel of it. You start looking for themes but chances are they do not cater to your customized site requirements. You might end up coding a particular feature yourself only if you're a coding fanatic. But what if you have a non-technical background? That's where WordPress Page Builders come in handy.
🤔 What is a WordPress Page Builder?
WordPress Page Builders offer a plug-in-play solution and are installed just like any other WordPress plugin. They offer great freedom to customize and build web pages your way. They significantly simplify the process of designing websites which saves your time. These drag-and-drop tools make designing WordPress content simple with incredible layout and style. This ease has brought immense popularity and today WordPress page builders have become a go-to choice for not only the beginners but advanced tech users as well.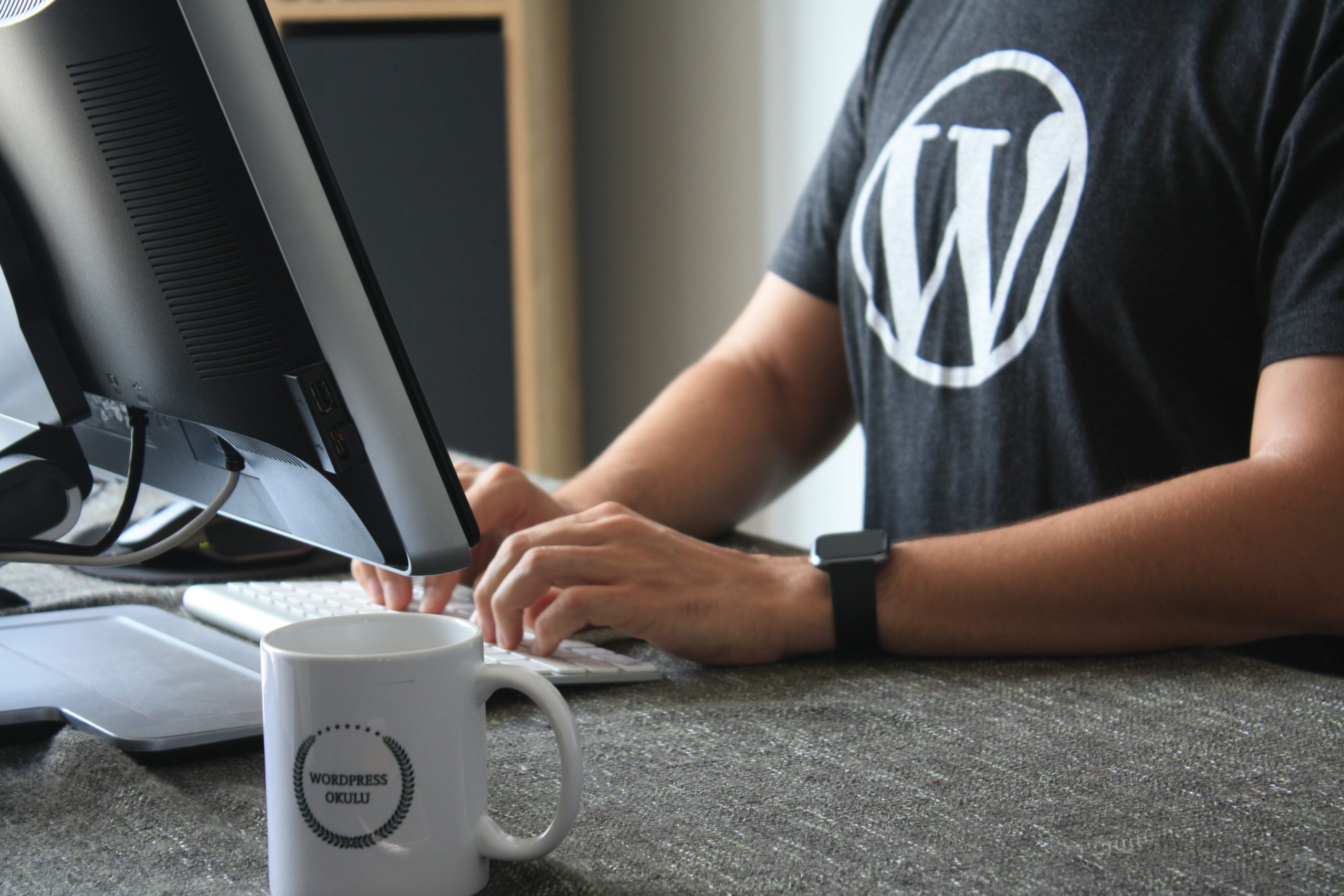 🚥 The fate of WordPress Page Builders and Gutenberg
When the all-new WordPress Gutenberg editor was announced, the community speculated a lot about the future of these page builder plugins. Some predicted that this industry will take a nosedive and will lose its market share since Gutenberg helped users equally-well in building beautiful content layouts.
However, with time, WordPress page builder plugins proved their worth by not only maintaining their position but also consolidating it one step further by being compatible with Gutenberg. Gutenberg uses blocks to add and arrange custom content elements for posts and pages, but many times its concept gets confused with the functionality of a Page Builder plugin. Page Builders are drag and drop design tools that allow you to create completely custom website designs without code.
Gutenberg is not a drag and drop page builder. You cannot adjust the width/height, add blocks inside other blocks, or create complex layouts using columns and rows. Hence, it takes the name Block Editor instead of a Page Builder.
On the other hand, Page Builders allow you to achieve every functionality that is not doable with the Gutenberg Block Editor.
🎓 How to choose a WordPress page builder?
The fact that so many different page builder plugins exist out there, deciding the right one for your WordPress website is in itself a challenging task. In this part of the article, I'll share with you some of the tips about how I choose a WordPress Page Builder plugin. And finally, towards the end, I'll list doing my favorite page builder plugins.
Let's get started!
➡ Discovery phase
Before choosing a page builder plugin, you should first invest some time in identifying your website needs. Sometimes people prefer specific features to be incorporated into the site along with an excellent front-end. While others may think differently.
I get started by creating a raw list of my thinking behind setting up a website. I try to first figure out the following:
the target audience of my website
the kind of service it will offer to people
understand what my competitors are offering currently
Based on this first-tier research, I jump over the next phase of identifying my needs that include details like:
Visual aesthetics: The kind of visual effects. E.g. images, videos, animations, drop-down menus, screen pop-ups, etc.
Feature-set and configuration: The kind of feature-set that facilitates you to deliver the right CTA and outreach.
Usage and availability: The ease of targeting the audience across all screen sizes i.e., responsive website and figuring out what parts of your website should be built with it. (Some people prefer designing only specific parts of a website with page builders e.g. header, footer, widgets, etc. While others may build a complete site.)
Design and layout: The kind design and layout details you want. E.g. single page, split-screen, asymmetric, columned approach, grid layout, and whatnot.
All the above-mentioned factors significantly narrow down your research to choosing the right page builder plugin.
➡ Keep an eye on the pricing strategy
In the WordPress community, you rarely find a good page builder plugin that offers an all-free solution. However, their lite version lets you configure a basic layout but for more advanced usage, you need to upgrade your plan. For that, you must monitor your expenditure smartly especially when you are already investing in several other web resources like domain, web hosting, paid plugins, or any other related service.
The general price range of popular page builder plugins start from $49 and may go up to $399 depending upon your needs. There are even more cost-effective solutions but they may fail to deliver the right feature-set. So, choose wisely by figuring out both the optimal price and features.
➡ Features and configuration
Next, you should start skimming through the feature-set of the page builder plugins are start comparing them with your website needs. Filter your list by penning down all the names that cater to your needs the best. At times it happens that you seek a basic layout and functionality but the chosen page builder is bombarded with hundreds of features that you do not need.
In this case, I'll recommend you to drop this choice and look for a lightweight solution. Installing a heavy page builder plugin would only burden the bandwidth of your web resources and you may face problems like a lazy loading website.
➡ User reviews
Getting to know the market repute of a page builder plugin is critically important. You would not want to invest in a product that offers a bad user experience. Do not only rely on their site-listed reviews but also browse for a hands-on review on third party blogs and websites. You can also, reach out to their users by sharing your queries on social platforms like Twitter, Slack, etc. A good approach is to create a poll on Twitter and see what people think about your hand-picked options.
➡ After-sale support
It is quite often that you purchase a product and get stuck at some point where you need after-sale support. So, before choosing a WordPress page builder plugin take this point into account as well. Find out how prompt and speedy their support staff is in answering your queries and then jump over to any final decision.
➡ Compatibility and bug fixing
Like any other third-party WordPress product, it is very important to find out that your chosen page builder is fully compatible with all the recent versions and updates of WordPress. You would not want your website to crash down each time a new update comes.
More specifically, you should watch that it is fully compatible with the Gutenberg editor. Thankfully, all the prominent names do support Gutenberg which a huge milestone in their business. Likewise, a page builder should be free from all kinds of security breaches and must respond quickly to any such bugs.
⚡️ Some popular page builders plugins
Let's now take a look at some of my favorite page builders plugins:
➡ Divi
Divi is one of the best WordPress Page Builder plugins. It is a visual drag and drop page builder and extremely easy to use. You can directly click on your page and start editing with the real-time preview of all changes. With Divi, any type of custom page layout can be created within minutes.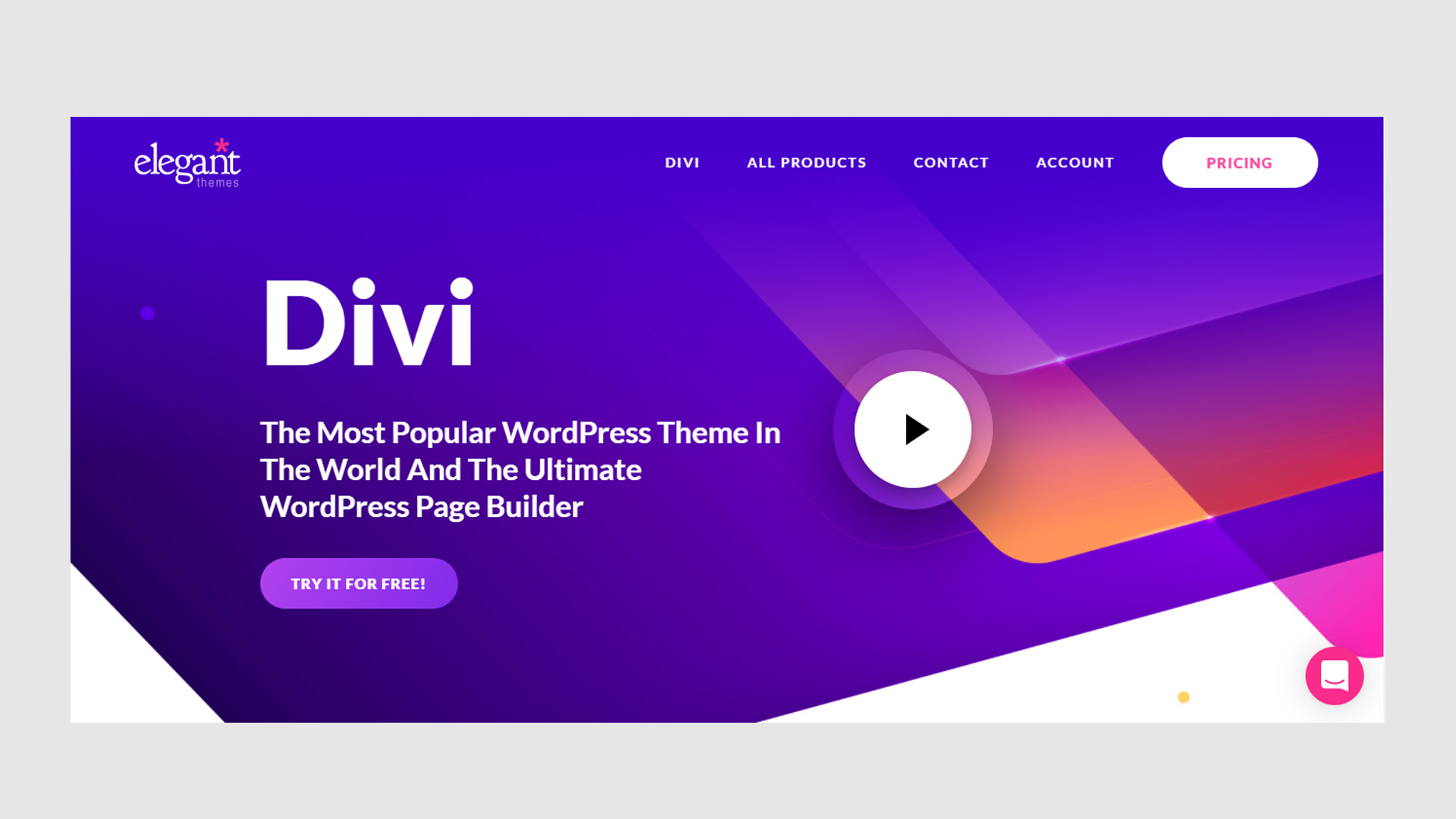 ➡ Beaver Builder
Beaver Builder is a premium drag and drop page builder plugin for WordPress. It can be used with any theme and you can switch themes without losing your content. With this plugin, you can customize any part of your WordPress site easily. It comes with a live drag and drop interface. You get to see all your changes as you add them by simply dragging elements from the right sidebar and dropping them on your page.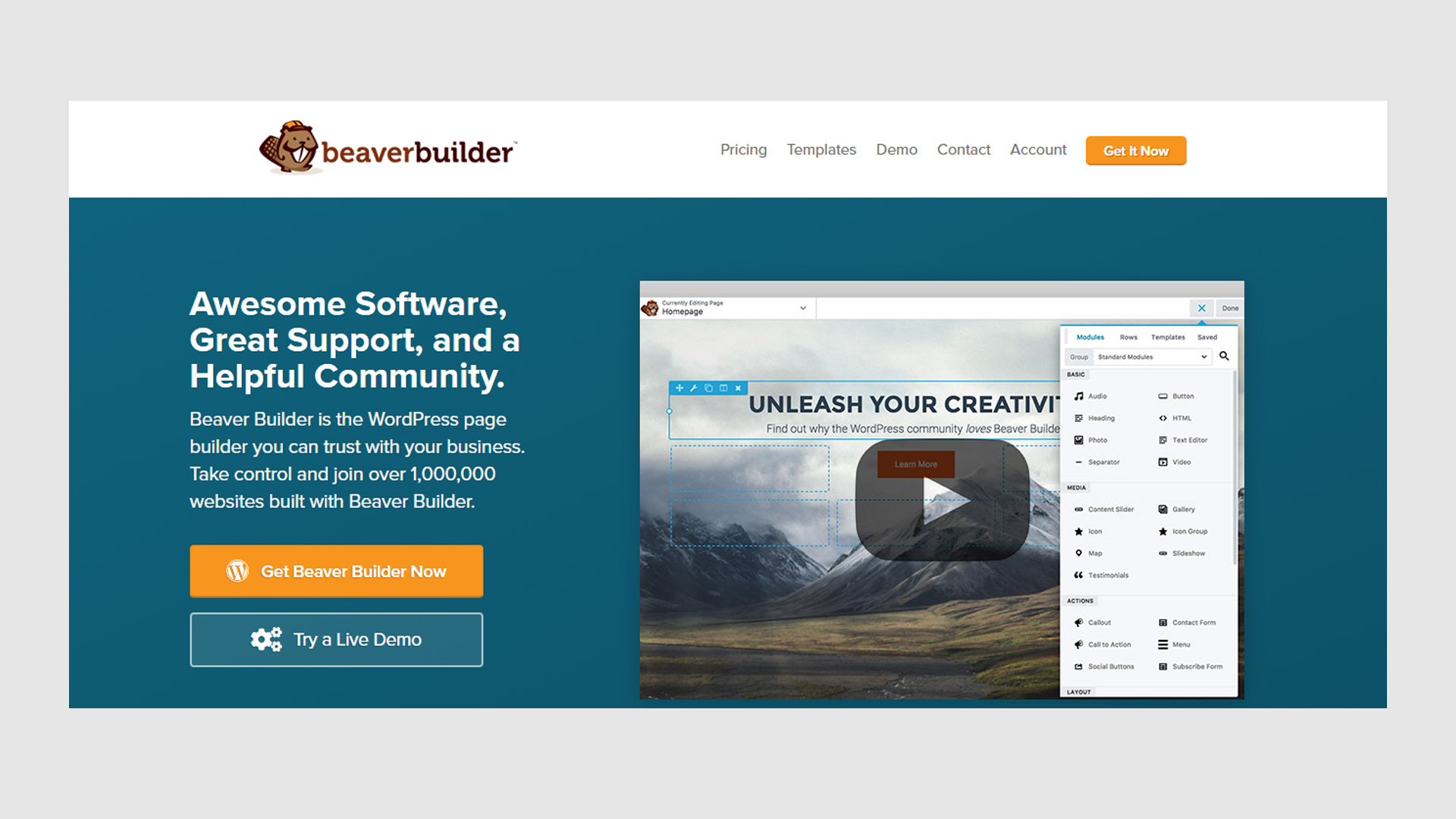 ➡ Elementor
Elementor is another powerful WordPress page builder plugin. All the changes that you make can be seen live. This plugin doesn't slow down the website and is easy to use.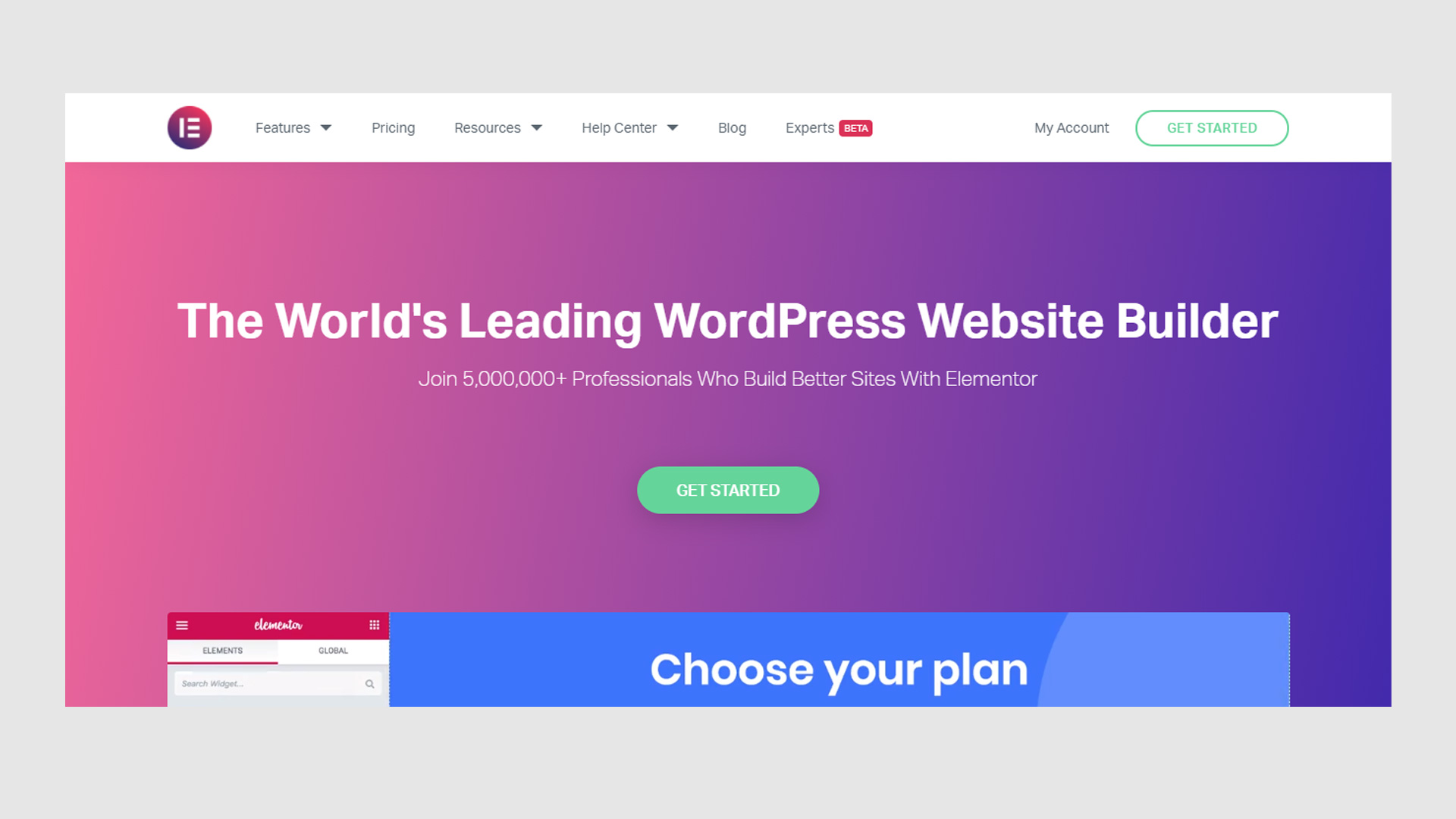 ➡ Visual Composer
Visual Composer makes page building in WordPress fast and easy. It is user-friendly and straightforward coupled with premium templates, blocks, elements, and extensions. All you need to create a website without coding. Further, it works well with all the WordPress themes without slowing down the speed of the website.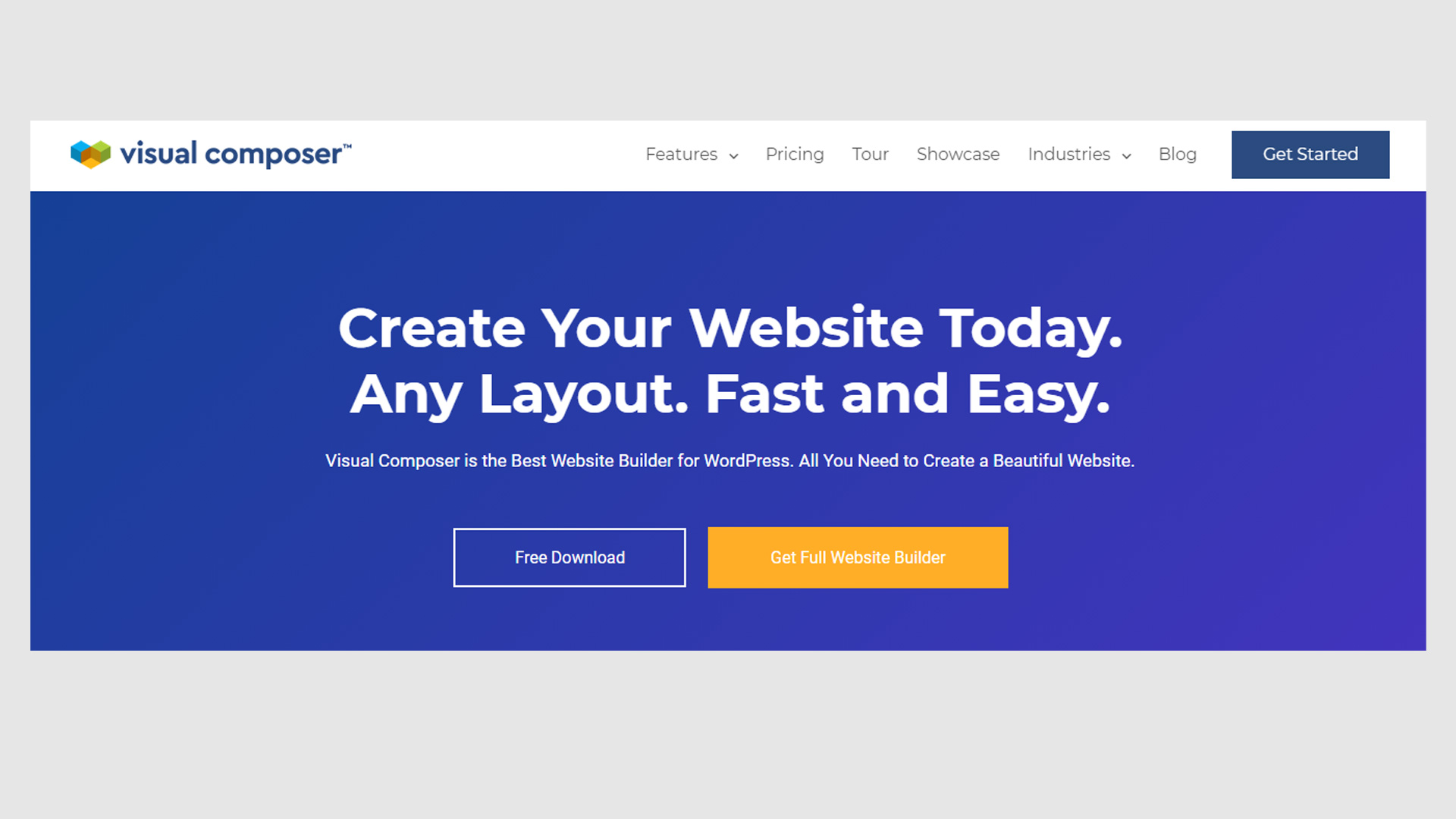 🙌 Wrapping things up!
Nowadays, nobody likes simple and boring website designs. So, WordPress Page Builders are the best tools to help you craft posts, pages, and website designs without writing long lines of code. In this post-Gutenberg world, if you are investing in a good Page Builder plugin you are certainly stepping up your web design and layout. The ability to edit and build dynamic pages with a drag-and-drop editor has always been on the top list of several website owners.
With all the parameters mentioned above, you can easily achieve that benchmark where the users can easily customize the look and feel of the page/post. So, there you have it. I hope that you'll find this piece super helpful in choosing your next WordPress Page Builder plugin. For any queries or feedback don't hesitate to use the comments section below.