Whenever someone visits your WordPress website, the first thing that gets noticed is its appearance. This comes as a default attribute since anything that looks visually appealing gathers the most attention from the human brain. The same applies to a WordPress site as well. Dull, boring, and slow running websites will automatically divert traffic to your competitor websites and I'm sure you will not want it to happen. Therefore, after setting up a WordPress website you should always pay heed to what theme you're going to use.
WordPress Themes Architecture
Until you are not coding a WordPress theme yourself, chances are that you'll look out for the ready-to-use options. Just like the plugin directory, WordPress themes are a key highlight that offers some of the best free themes. But the story does not end here. People have crafted an entire industry being inspired by this concept of free themes niche and have generated a million-dollar business out of it. Read about some more ways that help you earn money with WordPress.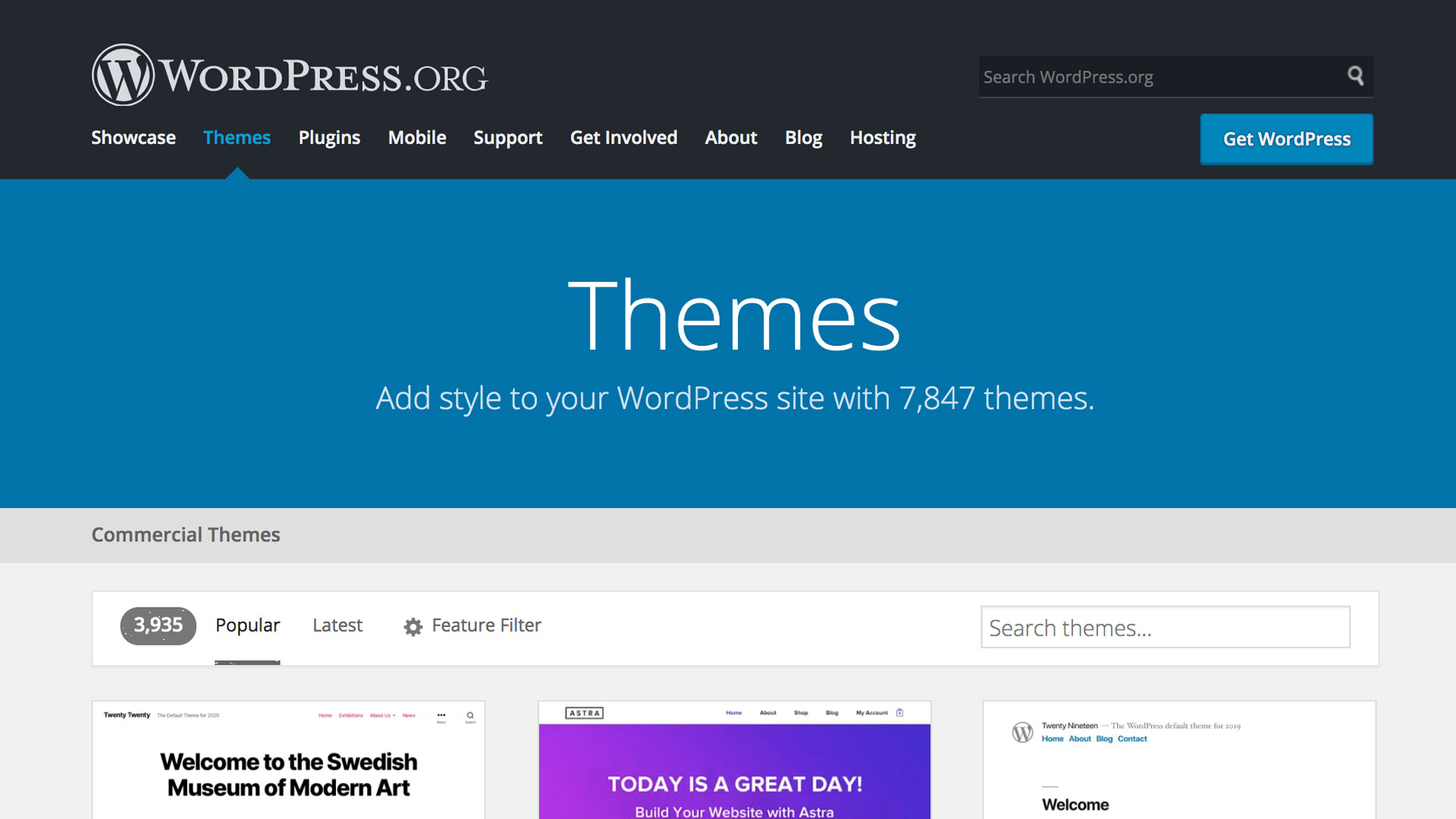 Considering both free and paid WordPress themes, there are tons of options available out there. Hence, it is quite a daunting task to pick the best one possible for your website. As long as you are going for a free solution, things go fine. It's a matter of only a few clicks before you could test and try several themes in one go.
But when it comes to purchasing a WordPress theme, then the dynamics change altogether since your revenue is at stake. So what are the key points that should be taken into account before choosing a WordPress theme?
In this piece, I'll be sharing some tips that will help you in this respect. So, without any more delay let's dig into these ways.
1- Listing Down the Features
The first most important thing is to jot down all the features that you want your WordPress theme should provide. This will help you filter out many unnecessary things at the beginning of your internet browsing journey. You should always draw a rough layout of your website whether you want your site to have one column or multiple columns etc. This will make you more clear in what exactly you want from a WordPress theme.
2- Avoid Themes Cluttered With Features
One may give preference to a theme with innumerable features instead of a simpler one, but it will do more harm than good. A theme rich in features might be nice, but it can severely affect site performance. You should always restrain yourself from installing every feature you think is cool or will fill up your website.
Themes with beautiful layouts and heavy animations may look quite appealing but in reality, can slow your site way down. Thus, it is always recommended to use a simpler theme than a complex one bloated with a lot of features. I've penned down an article about improving site speed for good web performance, read here!
3- Free and Premium Themes
Although there are hundreds of free themes available they can present some issues with time. So, it is always recommended to select a premium theme that updates regularly. The most common issue with free themes is that the author may abandon the theme and it can cause havoc to your website.
Free themes, without any ambivalence, provide the best kick start to newbies, but for people who are for the long run should ponder over choosing a premium theme suitable to their needs. Premium themes are dynamic, offering more features than free ones, which can help you stand apart from the crowd.
If you are low on a budget, then I would propose you to select a theme that only requires a one time cost rather than a recurring payment. It is a good practice to read about all the terms and conditions before investing your money in a theme.
4- Select Responsive Themes
With all these portable handheld devices, it is the need of the hour to make websites responsive. Responsive simply means that your website should be able to adjust itself according to different screen sizes and should be compatible. This is only possible when your website theme is responsive.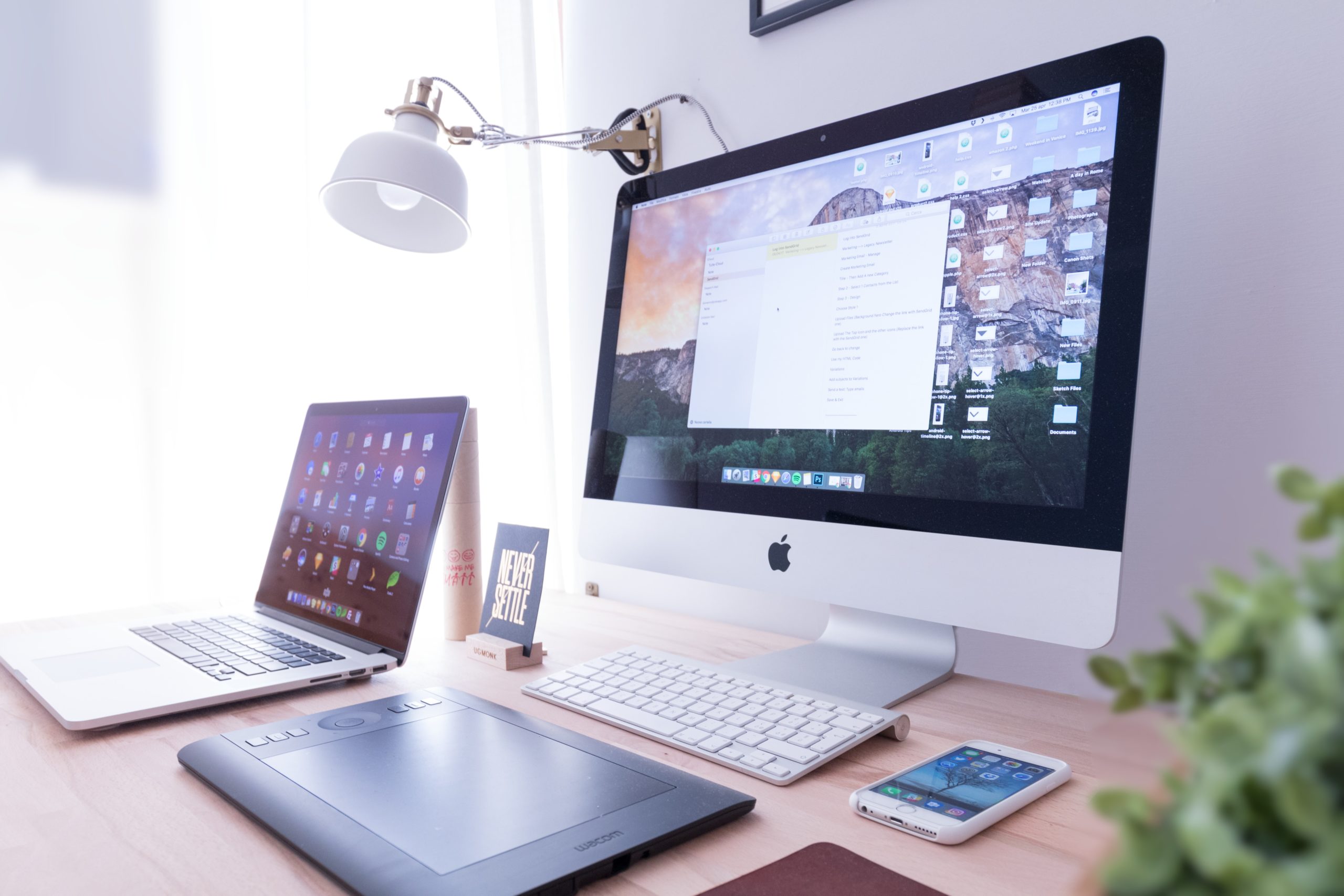 Sometimes we open a website on our mobile, but it doesn't look the same way as it is when opened on a laptop. This will put a strain on your audience and they would not like to revisit the site. Thus, always make sure that the theme you are choosing for your website is mobile-friendly.
To test whether your theme is responsive or not, try using this incredible tool. You can copy the URL of the theme's demo page and paste it on Google's Mobile-Friendly Test page. Simple and Easy!
5- Check Efficiency
Several plugins will help you in checking the theme's efficiency according to WordPress standards. One such plugin is the Theme Check. With it, you can run all the same automated testing tools on your theme that WordPress.org uses for theme submissions.
Some themes do not work well on certain browsers and will affect the overall efficiency of the website. Usually, the names of the browsers that the theme supports are written on their website, but still you can always carry out some basic tests to check the theme on different browsers like Google Chrome, Firefox, Internet Explorer, Safari, etc.
6- Support Options
The reason for preferring premium themes is that free themes usually provide no or disintegrated support options. It means if something happens to the theme then you either have to figure it out yourself or pay someone to help you solve the issue.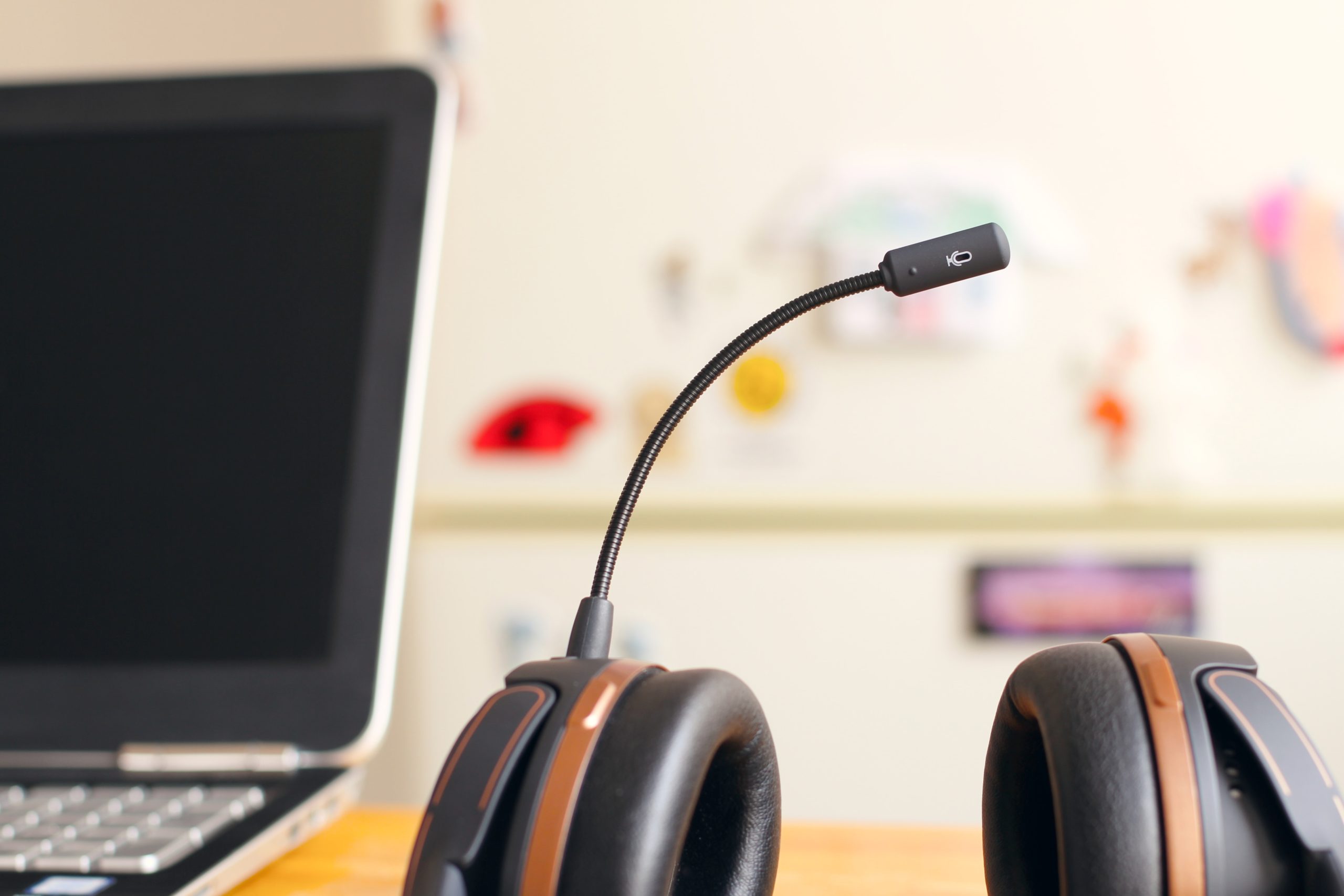 Make sure that you choose a WordPress theme that has a good support option. Most premium WordPress themes offer detailed documentation with 1 year of email-based support.
7- Choose an SEO-Friendly Theme
Many website themes out there are not SEO compatible and will do more harm than good. Avoiding themes filled with third-party plugins and content that you don't need will slow your website down. WordPress themes with beautiful layouts and heavy animations are usually not SEO-Friendly.
To enhance your site's performance on search engines, you must choose an SEO friendly theme. To learn more about how to do on-page SEO in WordPress read this article on our blog.
How2WP Recommendations
If you are looking out for some amazing WordPress themes then you can always check Elegant Themes, MyThemeShop, and ThemeIsle out. Further, WP Astra is the fastest, flexible, and free WordPress theme that offers deeper integration with WooCommerce. Another free and very good theme i.e GeneratePress is widely used. It too focuses on speed and usability. Apart from this, I would also recommend using Neve as it is a clean and easy to use WordPress theme.